Kitchen & Bathroom Remodeling in St. Louis
Quality Plumbing Renovations for Homes in St. Louis County
When homeowners are getting prepared to remodel their bathroom or their kitchen, it is often easy to overlook the plumbing side of things as they focus on renovating the rest of the room's infrastructure. Some residents may even purposely ignore their drain lines and plumbing fixtures, holding the view that it is never wise to mess with something that is working "just fine." Because new plumbing will add to the expenses of the remodeling project, people might be tempted to forgo this kind of work altogether to save a few bucks.
However, this lack of foresight often ends in disaster that is only discovered too late – your newly furnished bathroom floor is flooded by a burst sewer pipe or wastewater damages your remodeled kitchen cupboards. Avoid these situations with the help of our dedicated St. Louis kitchen and bathroom remodeling experts.
Contact us now at (314) 207-3916 to get a detailed consultation about transforming your home with superior plumbing.
How Kitchen Appliance Configuration Affects Plumbing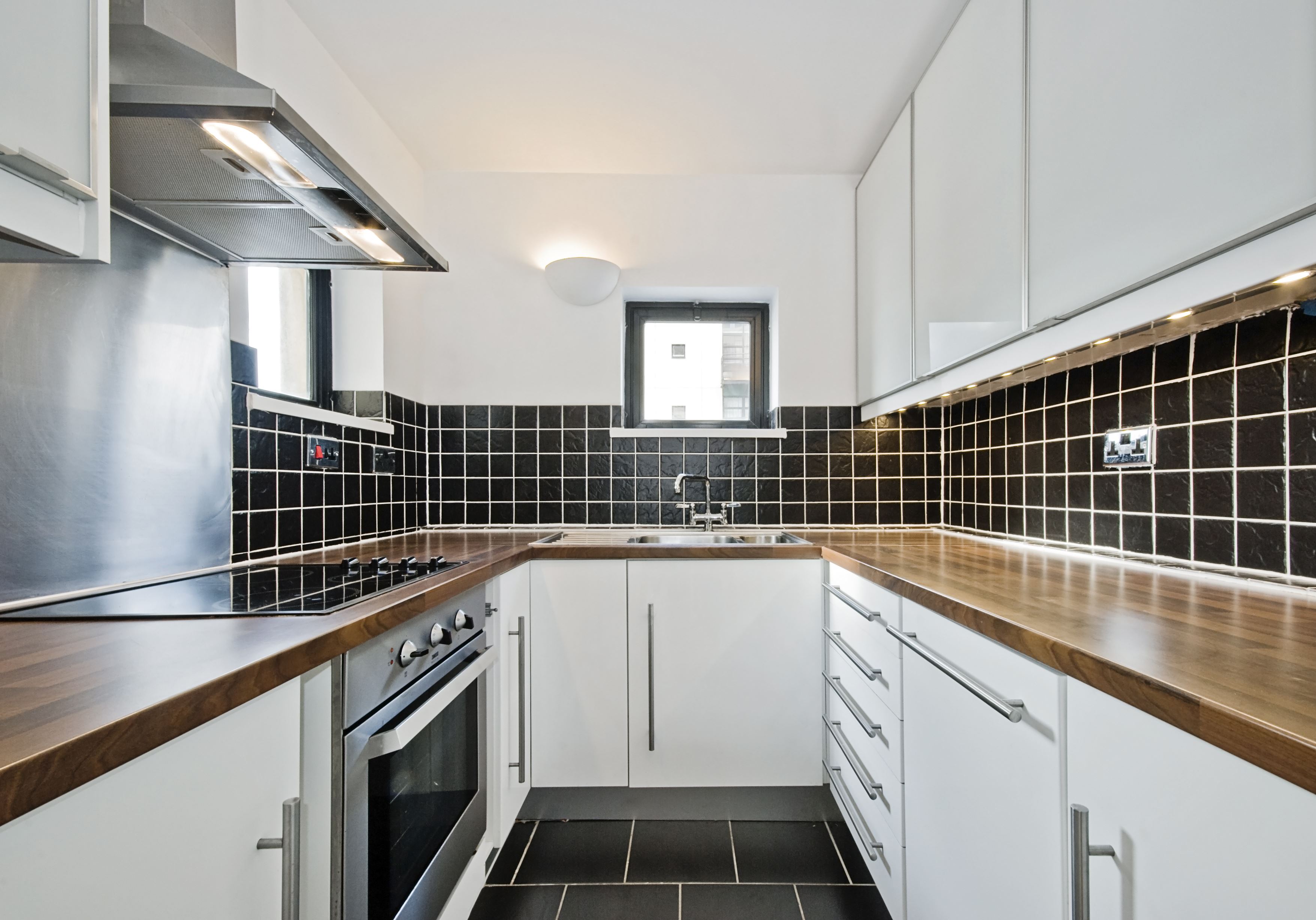 Understandably, when homeowners are remodeling their kitchens, it is easy to become engrossed in selecting the perfect style of floor tiles, countertop colors, and unique finishes to create the perfect ambiance. While these details are certainly significant, it is more important to first establish the actual layout of your kitchen, and where you will install appliances such as the fridge, sink, garbage disposal, and dishwasher.
These devices directly influence how your plumbing will be configured, so it's important to arrange exact dimensions before the flooring and cabinets are installed. Otherwise, you may need to uproot your beautiful new amenities when you discover they are accidentally blocking the piping for the dishwasher, or there is no connection to provide drinkable water or make ice from your fridge.
Important Considerations for Bathroom Remodels
Because there are so many fixtures that deal with transferring and carrying fresh or wastewater, it is essential to carefully consider your plumbing arrangements when remodeling your bathroom.
Before moving on with your bathroom remodeling project, be sure to nail down the following details:
The length and depth of your sink's basin
The precise location of the pipes for the toilet and sink
How the arrangement of the shower and tub might affect your other bathroom plumbing
The ease of access for any future repairs or maintenance for your bathroom's fixtures
Proactive Protection of Your Home
It can be tempting to think that you can take care of any plumbing issues when you come across them later. However, the right time to ensure your plumbing is working well is right now when all the drains and plumbing lines are exposed for remodeling work.
Having to tear down your newly built walls to repair a problem you could have fixed now would be taking several steps backward and would definitely cost a lot more in the long run. Save yourself endless frustration by getting in touch with Kirkwood Plumbing.
Call us today at (314) 207-3916 or contact us online to request an estimate for kitchen or bathroom remodeling in St. Louis.
Make Kirkwood Your First Plumbing Choice
Workmanship Parts Guaranteed

No Overtime Charges

License and Insured

Exceptional Customer Service

Upfront Pricing

Locally Owned & Operated
Stay Informed
Read Our Blog For Tips & Tricks