Water Heater Repair in St. Louis
Count on Our Hot Water Experts to Get the Job Done Right
Is your shower cold again? Or, are you finding your laundry machine or dishwasher aren't getting hot enough to properly clean your clothes and dishes? These are signs that your water heater may need professional attention.
Our licensed plumbers at Kirkwood Plumbing are pros at getting water heaters back in tip-top shape. We offer fast and friendly water heater repair in St. Louis and the larger St. Louis County area. We are available 7 days a week, so you have access to our skilled technicians when you need us most.
To learn more about our water heater solutions, call us today at (314) 207-3916 or contact us online.
What Is the Life Expectancy of a Water Heater?
Generally, conventional tank water heaters last for approximately 8 to 12 years. Whereas tankless models have the potential to last between 15 and 20 years, The lifespan of a water heater can differ based on several factors, including its type, the quality of installation, maintenance practices, and the characteristics of the local water supply.
Signs You Need to Call for Water Heater Repair
Knowing what to keep an eye or ear out for some common warning signs can help ensure that small issues don't become major problems down the line.
Some warning signs your water heater needs repairs include:
Odd noises: Small popping or crackling noises can mean that sediment has built up in your water heater. If your system isn't flushed regularly, this sediment can cause damage to the inside of your water heater over time.
Water pooling around the tank: Leaks can happen if the tank itself is cracked or if the fittings around your water heater have split. This will cause poor water pressure as well as inconsistent heating.
Inconsistent hot water: If your hot water supply runs out after only a few short minutes, or you're only able to get an unreliable supply of lukewarm water, it could mean your water heater is overworked. It either no longer meets your household's needs, has a damaged component that needs to be replaced, or it has reached the end of its lifespan.
When you need help troubleshooting a problem with your water heater, our trusted plumbers will deliver honest and high-quality solutions, every time. We are a local St. Louis water heater repair company that proudly offers our service to our neighbors in St. Louis, Kirkwood, and beyond.
When to Consider Water Heater Replacement
While our team will work hard to try and repair your system to help you save money and maximize the longevity of your water heater, sometimes repairs can be ineffective or be cost-prohibitive. This is when we offer our innovative replacement solutions.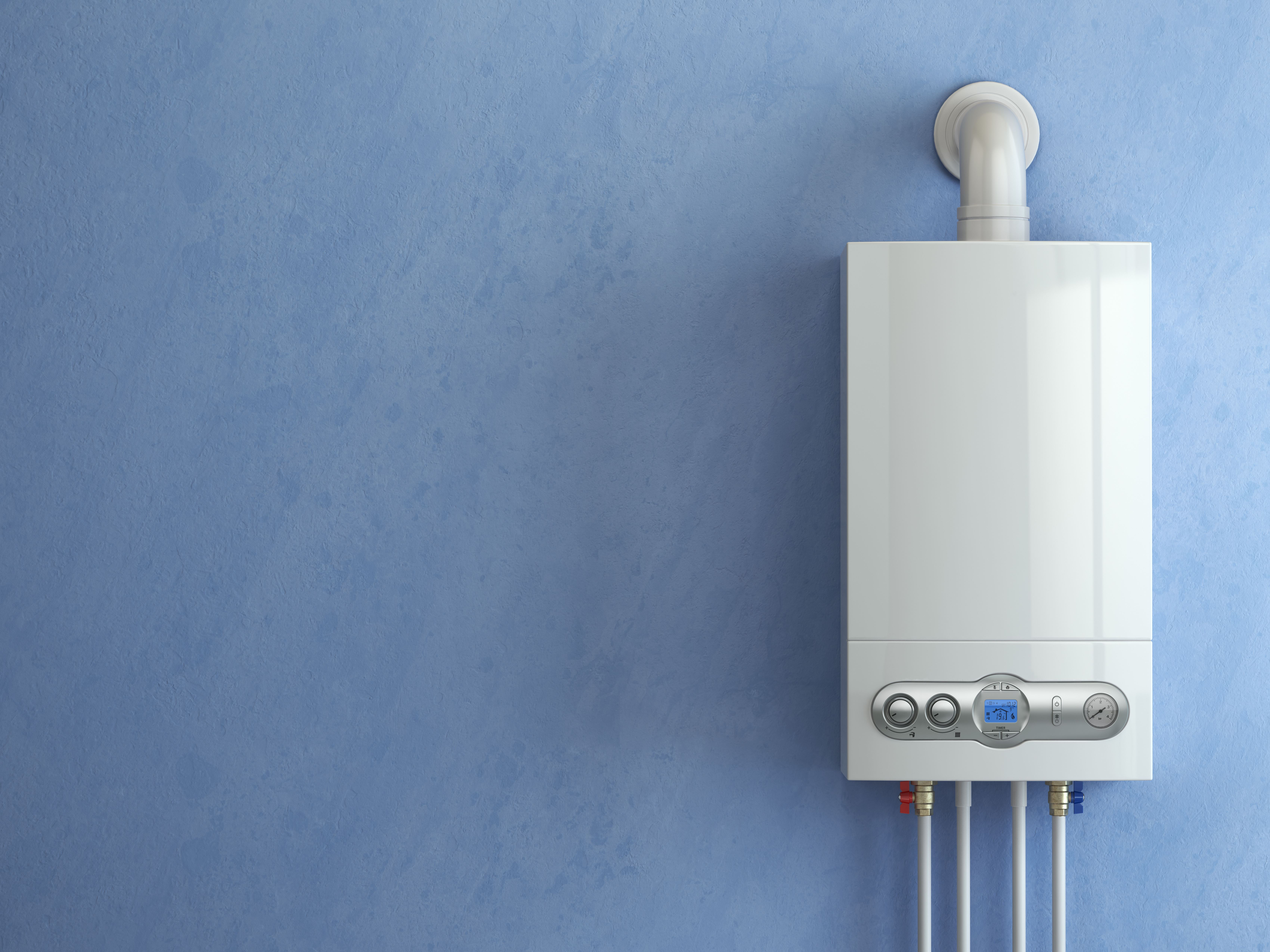 ​Kirkwood Plumbing uses the most advanced and efficient water heaters on the market, so you can always count on our St. Louis water heater replacement experts to seamlessly replace your system with one that will last for years to come.
​Signs it is time to replace your water heater include:
You have needed multiple repairs in a year
Your system is over 15 years old
The tank is cracked
Your water tastes or smells metallic or rusty
You are not receiving any hot water
Our expert plumbers are available 7 days a week to handle your hot water needs. Call us at (314) 207-3916 or fill out our quick and easy online form to schedule water heater replacement in St. Louis today!
Make Kirkwood Your First Plumbing Choice
Workmanship Parts Guaranteed

No Overtime Charges

License and Insured

Exceptional Customer Service

Upfront Pricing

Locally Owned & Operated
Stay Informed
Read Our Blog For Tips & Tricks